Our Sectors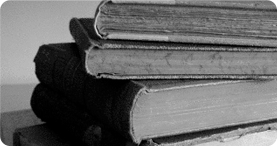 Editorial and Publishing
Our team translates your literary or descriptive documents so that they mirror the language, culture and richness of the original...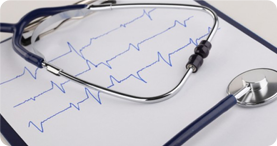 Medicine and Pharmaceuticals
We believe that medical and pharmaceutical translation is an extremely specialised field for highly...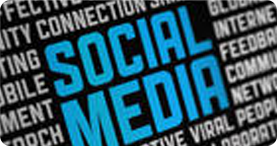 Marketing e Communications
These days communications are important – in fact they are fundamental. That is why we dedicate special attention...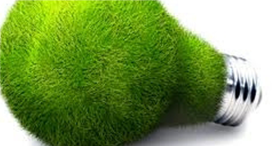 Energy and Resources
The problem with the scarcity of resources and the development of new alternative energy is an increasing part of international debate...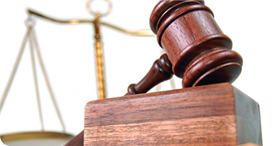 Legal Translations
API Service works with highly qualified personnel for the accurate translation of your legal documents...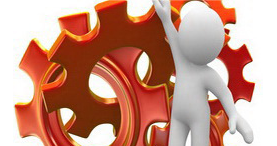 Technical Translations
We offer a number of technical translation services that are designed to satisfy the varying needs of the industrial...
The importance of being... accurate.