Our services
Professional Translations
API Service works with numerous mother tongue professionals specialised in a vast range of different sectors, with years of experience and, our translators only translate into their native language. For professional translations, a mother-tongue language professional is an absolute must. We guarantee excellent results: backed up by the professionalism and experience of our translators and further ensured by our rigorous quality control process. Each customer works with an individual team of translators who use special tools to create personal glossaries that are constantly updated to ensure the uniformity of style and vocabulary from one text to another.
Dedicated Service
All of our customers enjoy truly custom services. After the first project, the customer relationship is managed by a skilled professional who is familiar with the past translation projects and can streamline our services to satisfy each customer's expectations.
Guaranteed Delivery
We always respect deadlines. Thanks to a well-organised structure we can also ensure the delivery of your urgent and rush translations on time.
Our Resources
One of our strengths comes from the use of CAT (Computer Aided Translation) tools. These programs should not be confused with automatic translators. They support the work of human translators and revisers by creating translation memories and glossaries that are updated with each project. They serve as a resource for translation professionals by the ensuring linguistic style of translations done at different times for the same customer or regarding the same topic. The use of high level technology together with artisan care has always distinguished our services.
Privacy
API Service always safeguards the privacy of your data and your trade secrets. All of our translators sign privacy agreements to ensure customer privacy.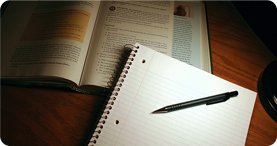 Translation
API Service works together with expert professionals to offer you translations from any language to any other in all sectors...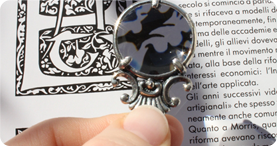 Translation Revision
When we revise a translated document, the original text (source document) is checked against the translated text...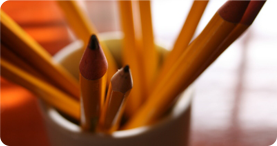 Final Editing
The translated document (in Italian or another language) is given to a mother-tongue language professional to check...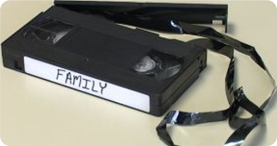 Transcriptions
Transcription of audio and video files in Italian or other languages are carried out by mother-tongue professionals...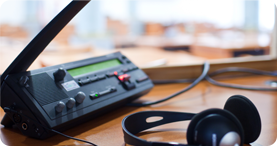 Interpreter Services
API Service offers interpreter services for meetings, events, trade fairs and international conventions...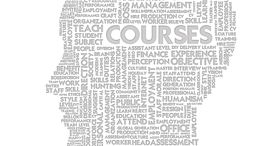 Blog
In this section you will find links to a series of blogs that are dedicated to the world of translation...
The importance of being... accurate.