API Service in Milan was founded and grew from enthusiasm, dedication and years of experience in the translation sector. The company objective is to serve as a point of reference for its customers by providing technical support for language.
Why should I use a translation agency?
There are lots of automatic translation tools on line and that might make you think that there is no reason to seek out translation professionals or experts. That may be true if all you need is a very general understanding of a document. However, if you are translating technical documents or even if you just need a clear, grammatically correct translation that communicates effectively without any misinterpretations, the best solution is to work with a translation agency like ours – born from a passion for words and their meanings.
About the owner
Paola Zanacca studied in Milan at the Institute for Interpreters and Translators (ISIT) with a major in translation. Since 2001 she has gained a great deal of experience and versatility working as a translator for publishing companies, businesses, institutions, associations, legal firms, embassies, consulates and professionals in a myriad of sectors.
Privacy
API Service translations always ensure the privacy of your data and your trade secrets. All of our translators sign privacy agreements to safeguard customer privacy.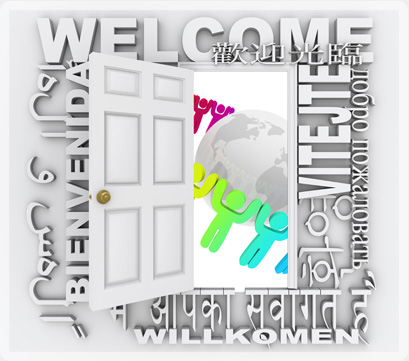 The importance of being... accurate.